"Your future depends on what you do today…"
The Sempre Viva Centre was established with the goal to help people of all ages in solving problems related to the skeletal and muscular system, primarily the spine. Our desire is to improve the quality of your life by removing certain ailments and relieving you of your pain.
Traditional Chinese medicine and chiropractics aims at detecting and resolving the causes of problems for the optimal functioning of the entire body, especially the nervous system that controls the whole body.  Chiropractics has been helping millions of people of all ages for more than one hundred years now, to restore and maintain vitality and enjoy a healthier and more quality-filled life.
Our patients can be entirely sure that they will receive the best professional treatment, recommendations and advices from a qualified doctor of chiropractics as well as physical medicine specialists with years of experience. We are constantly monitoring the latest developments in the world of chiropractics, seminars in countries that are leading in this field as well as following up on the relevant literature.
Our goal is to bring back the smile to your face by treating the causes and consequences of your problem. Your satisfaction is our success!
+ Therapeutic massage for the treatment of the spine and skeletal system
+ Treatment of bone fractures
+ Treatment of the circulation and balance system
+ Physical therapy
+ Kids program for the diagnosis and treatment of scoliosis and other spinal disorders, prevention and advice
+ A special program for the elderly
+ Treatment of sports injuries
+ Acupuncture
+ Anti-cellulite program
Gallery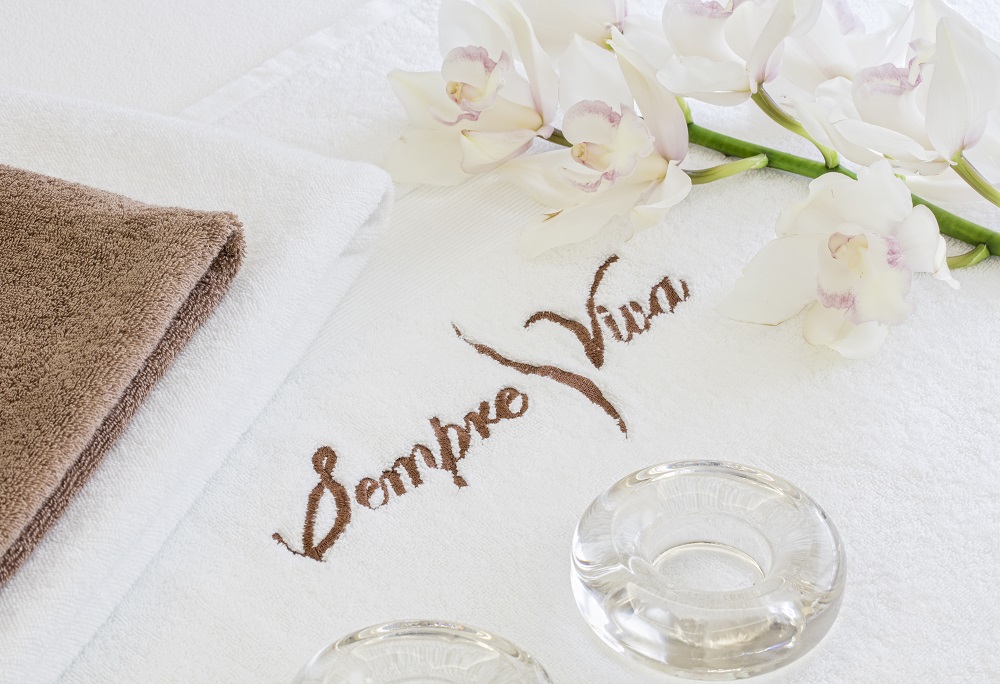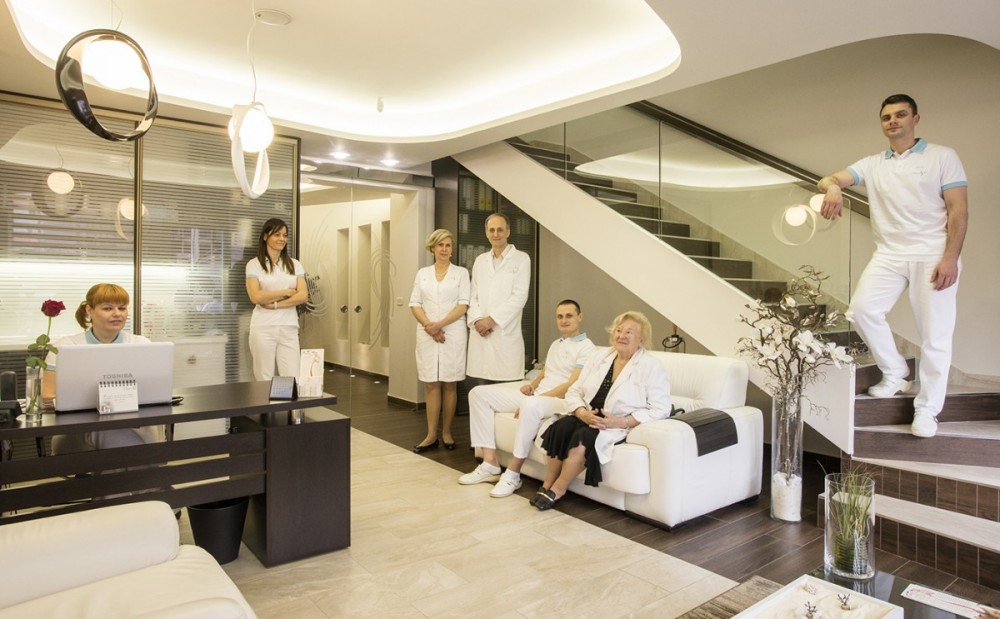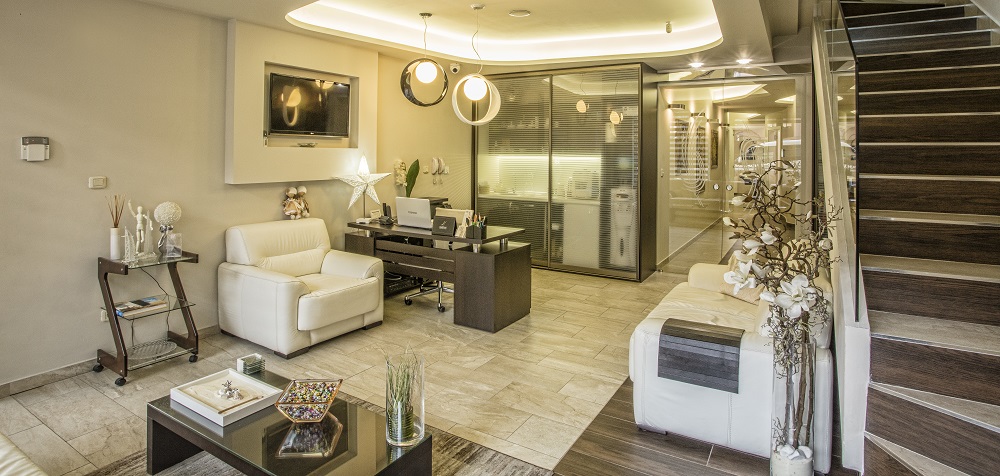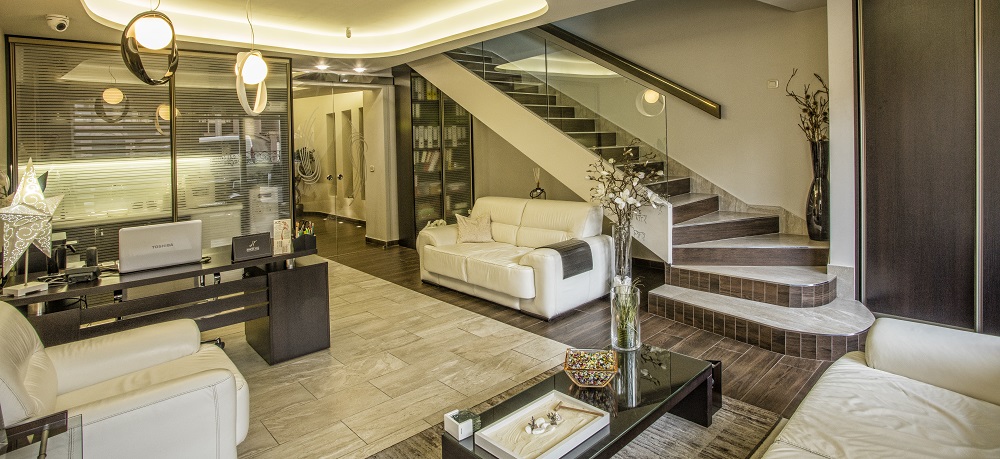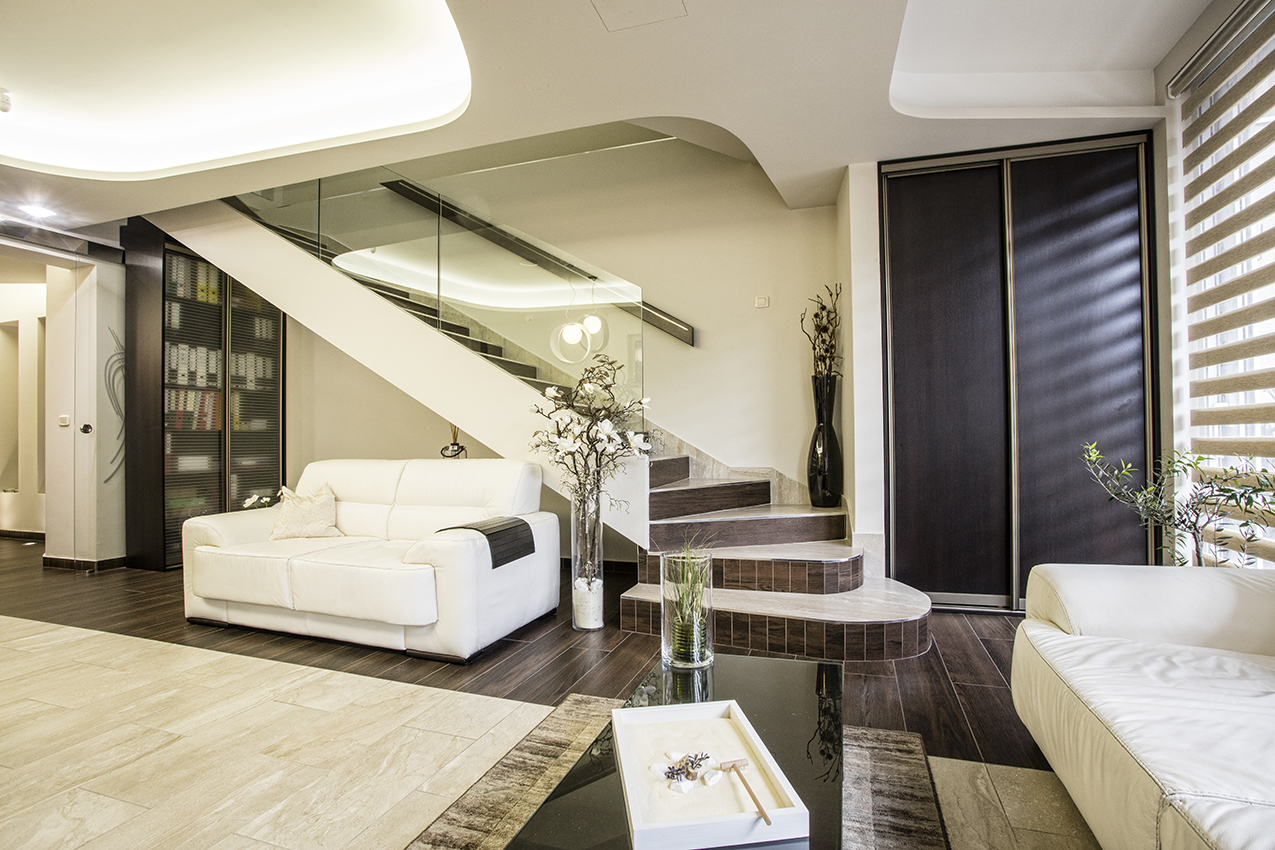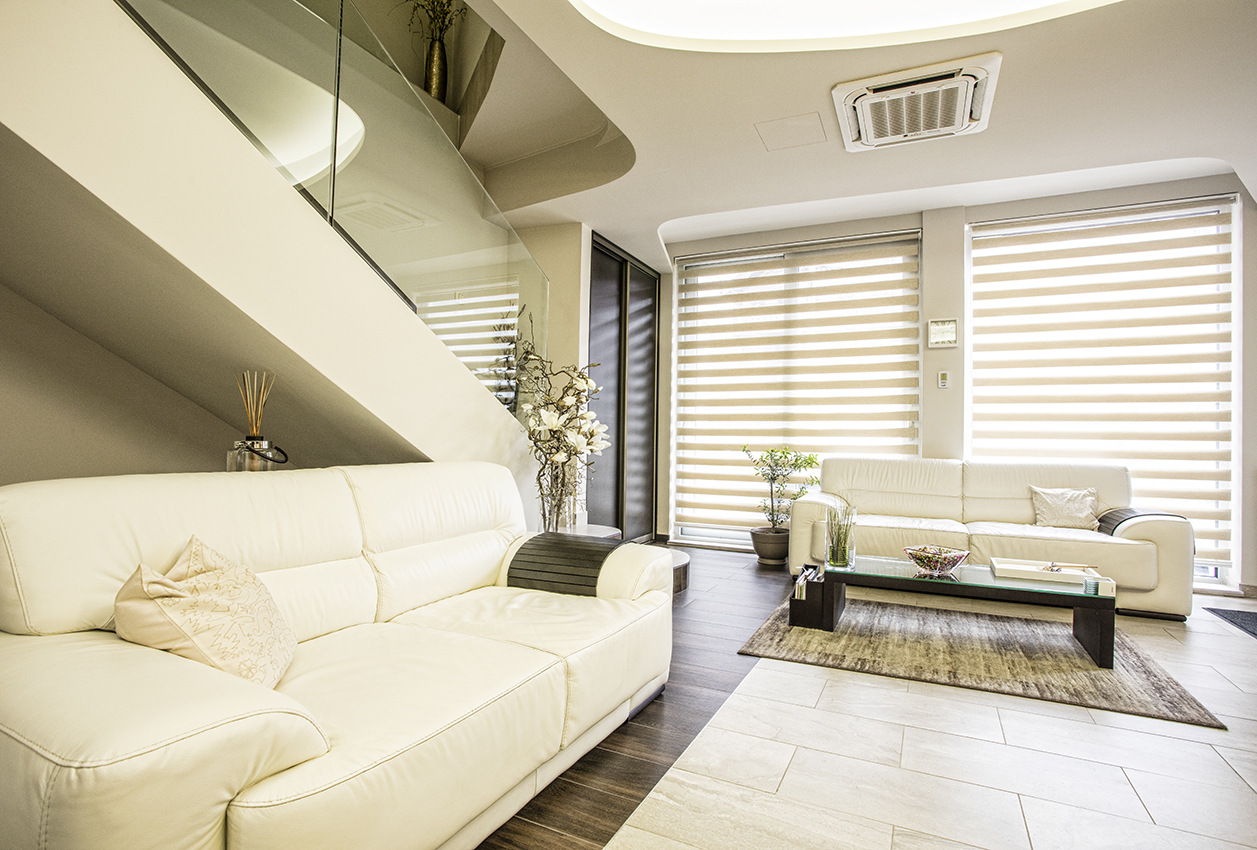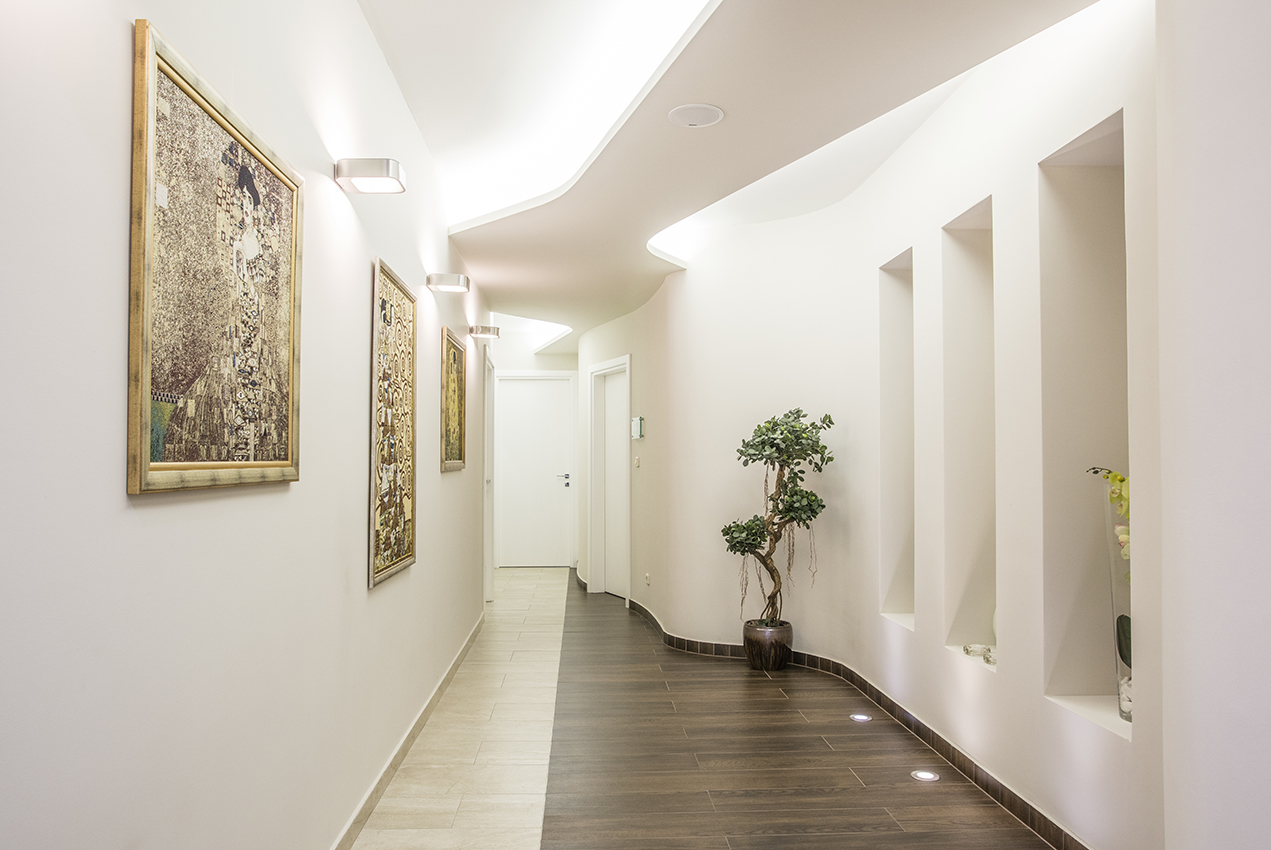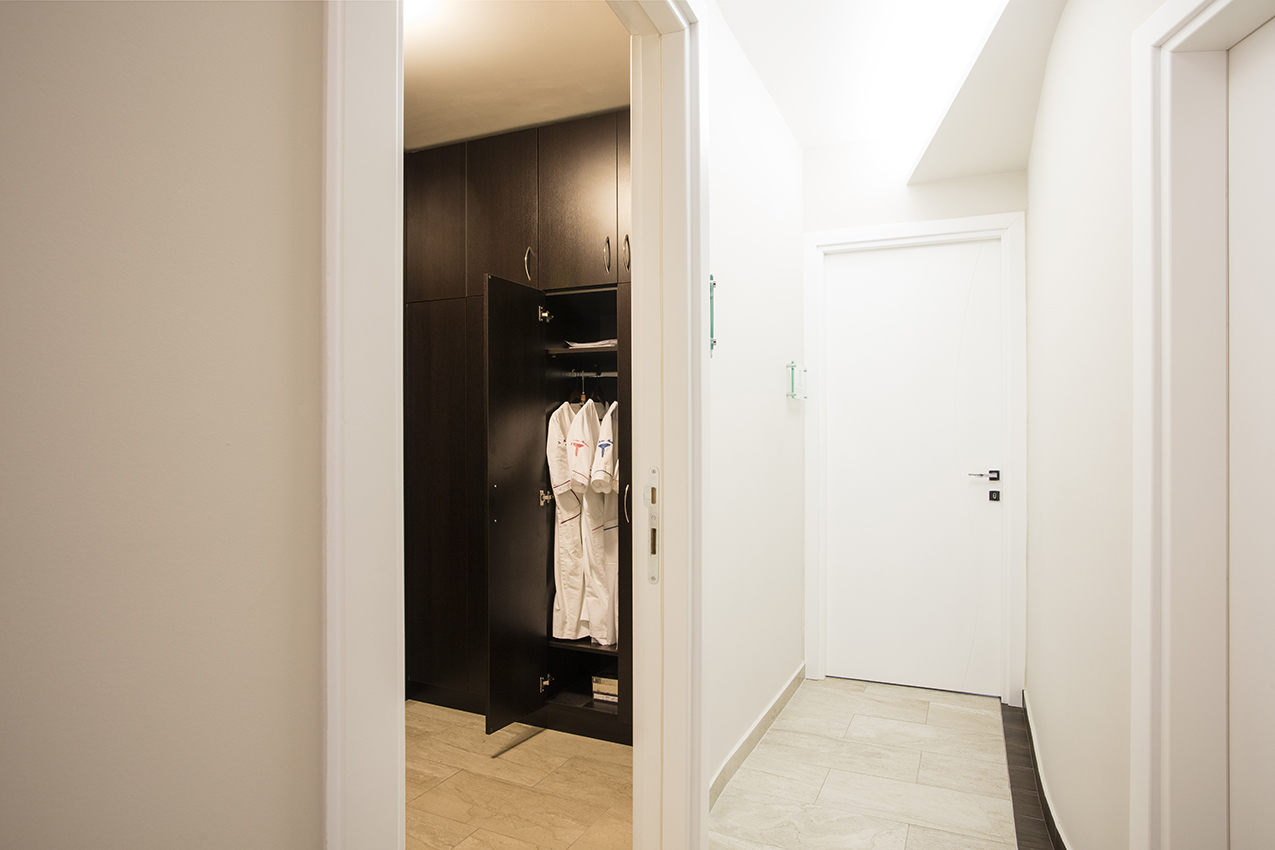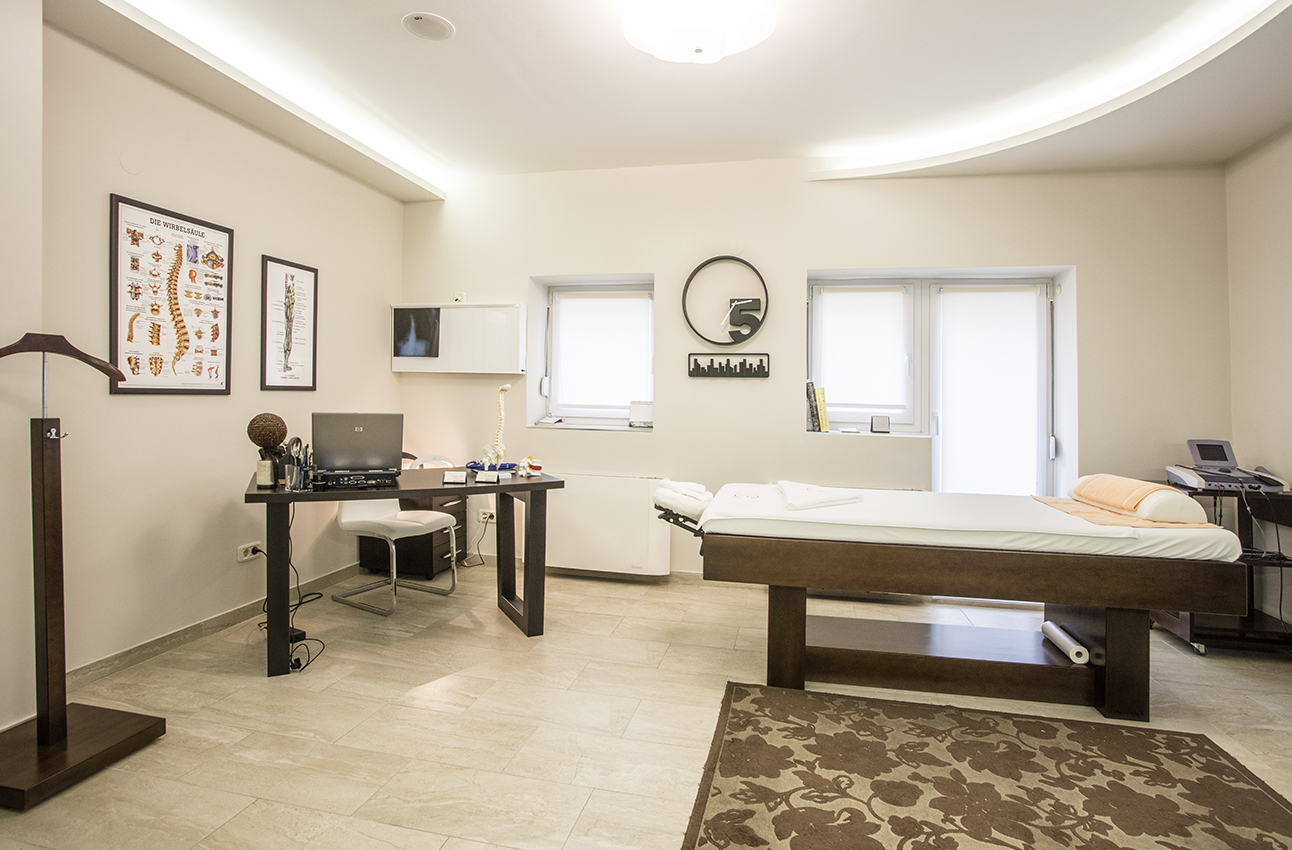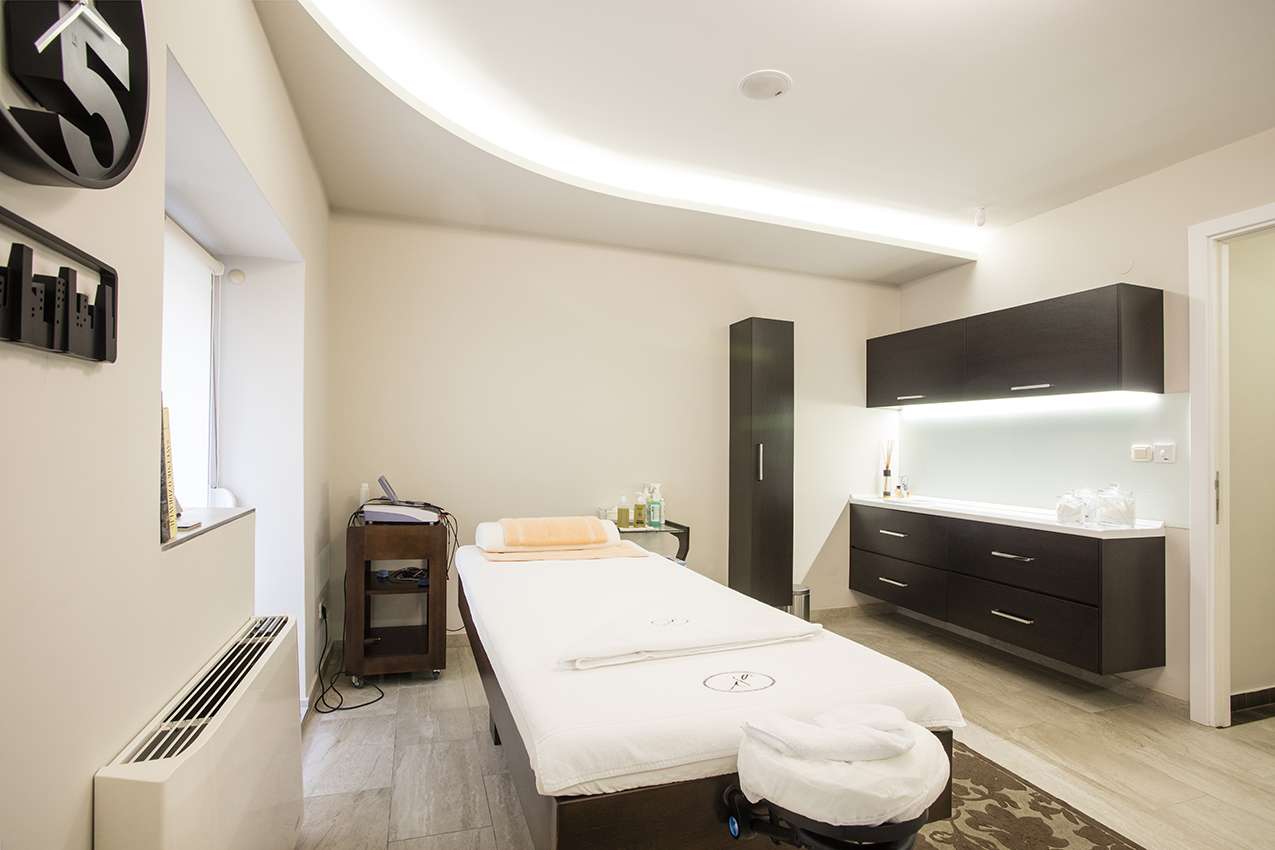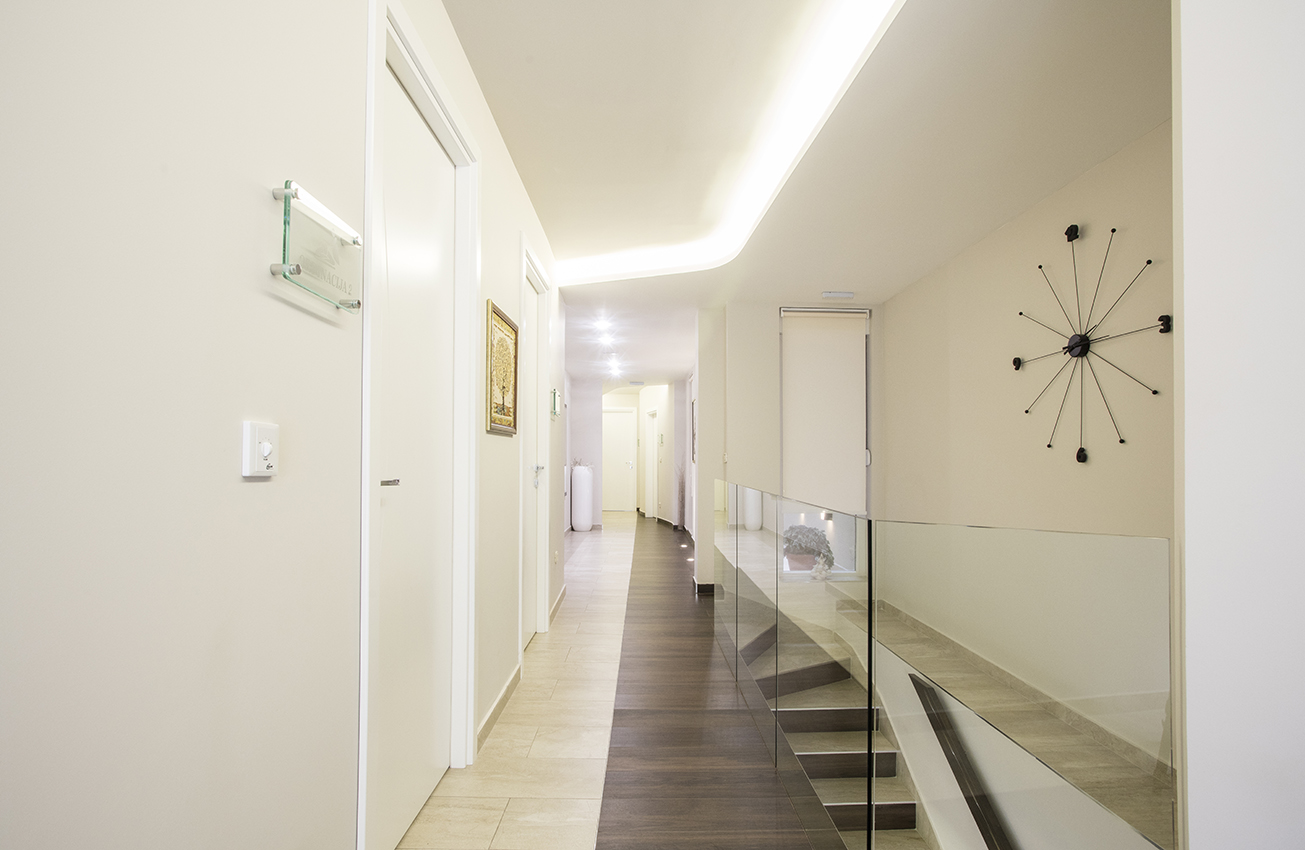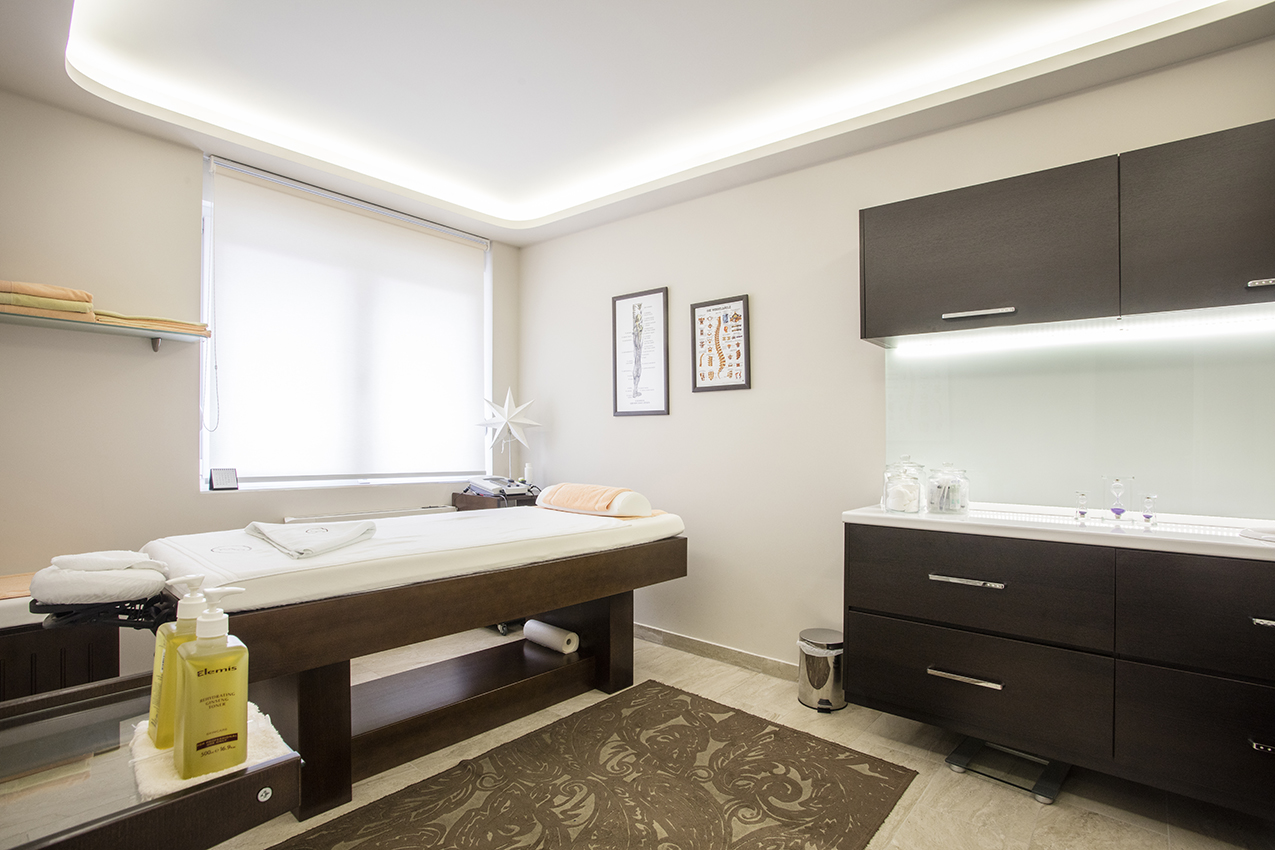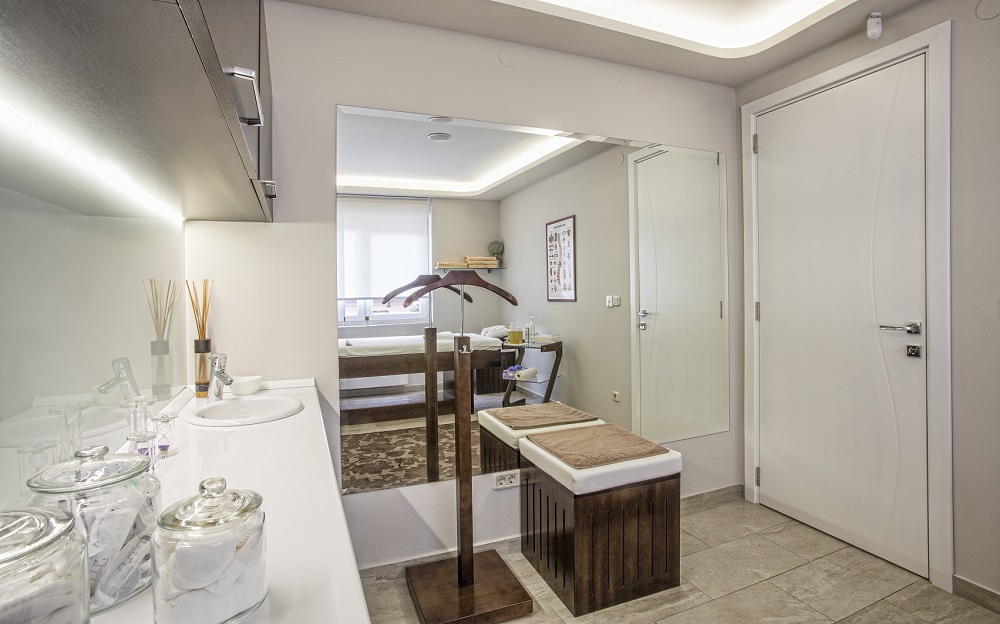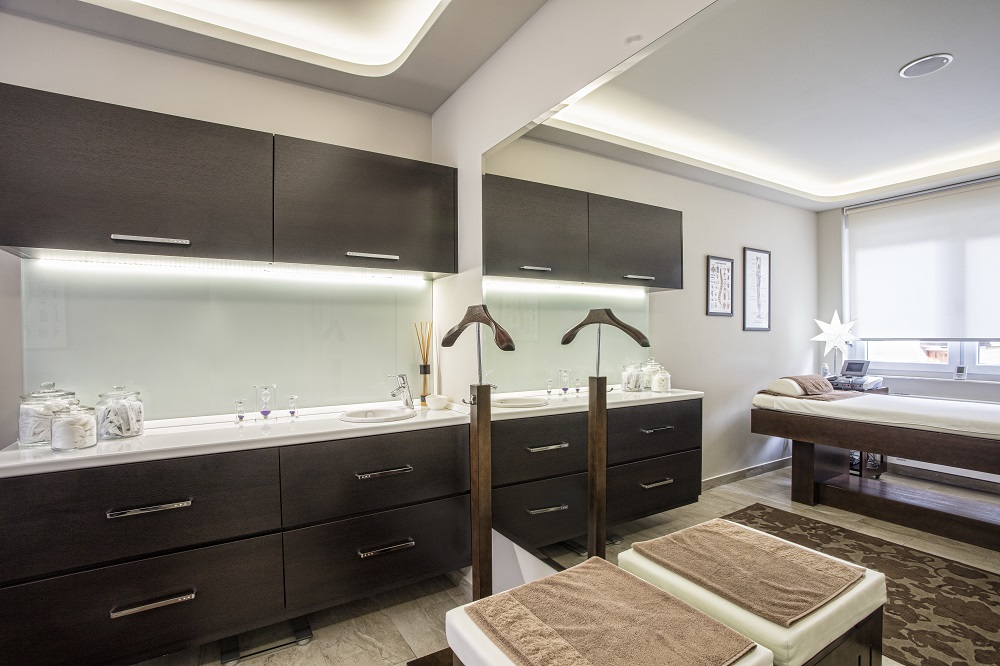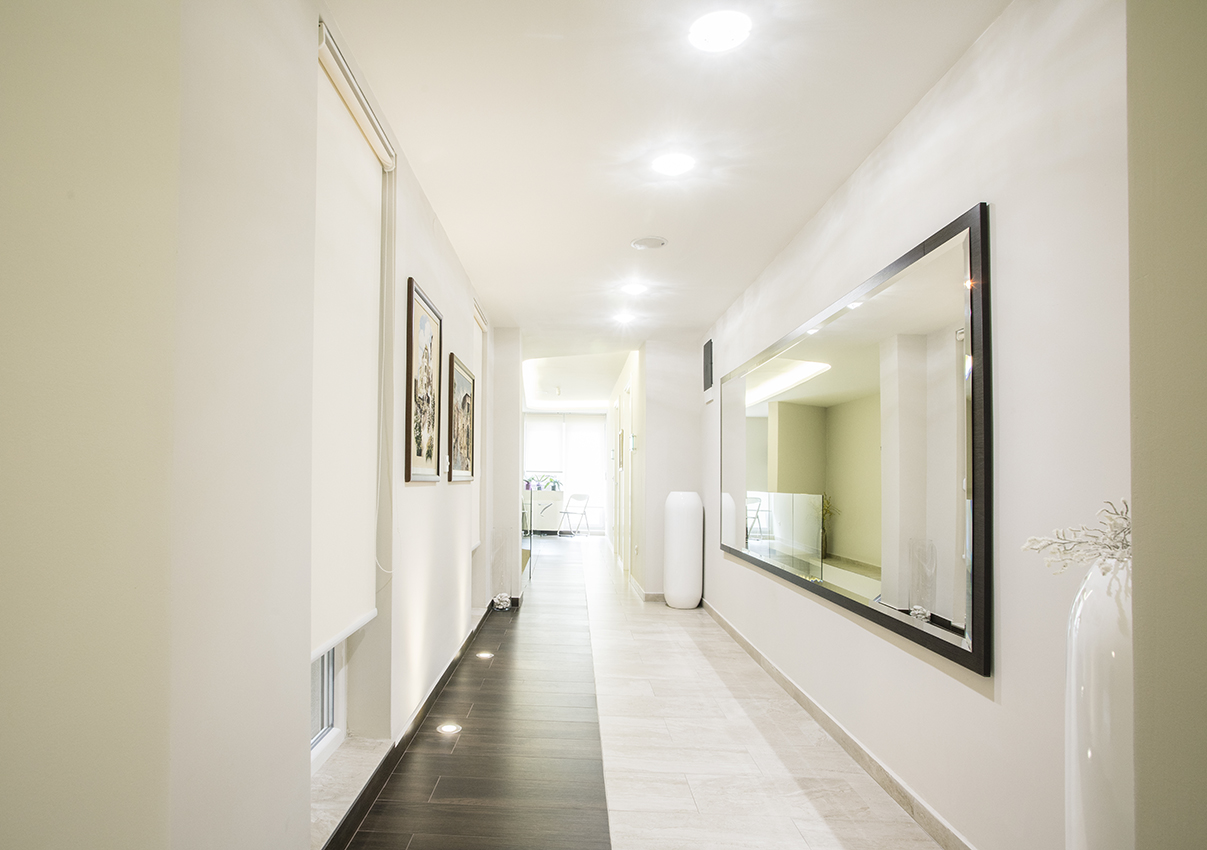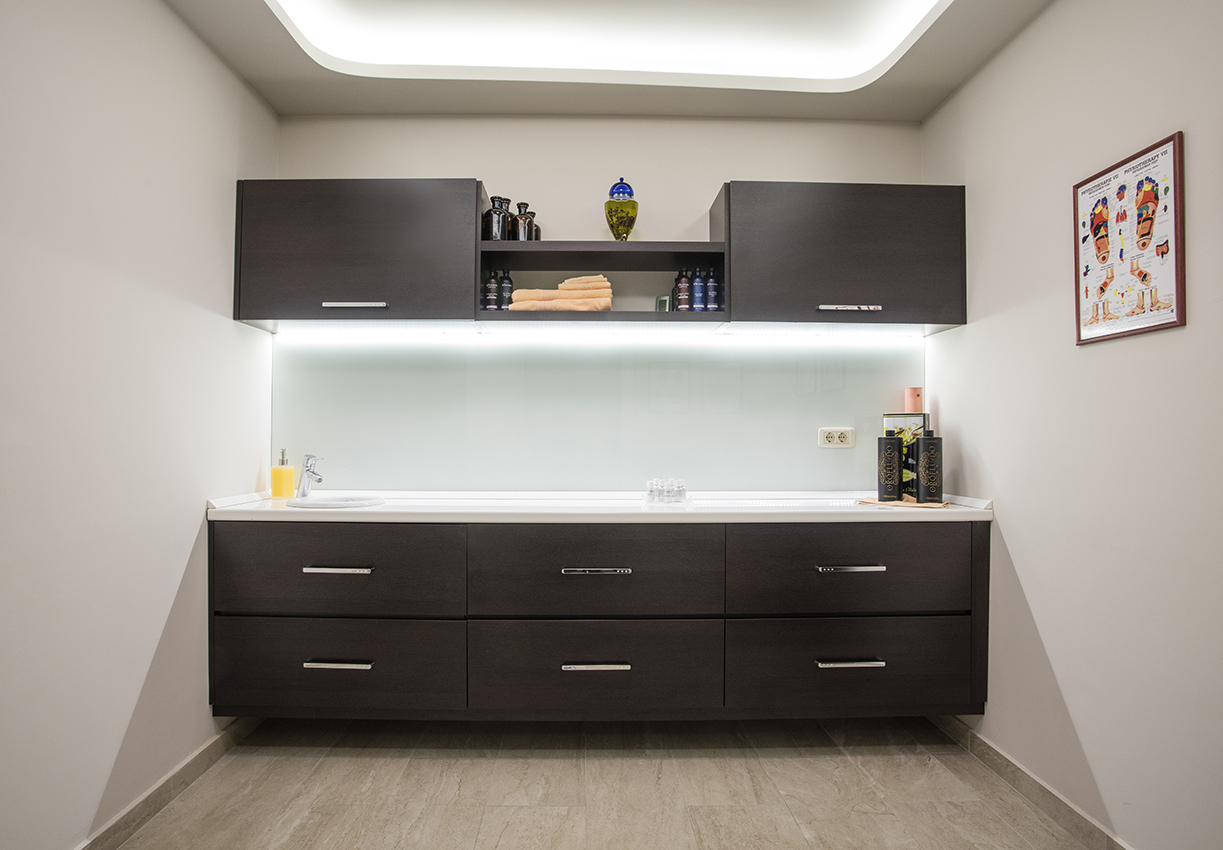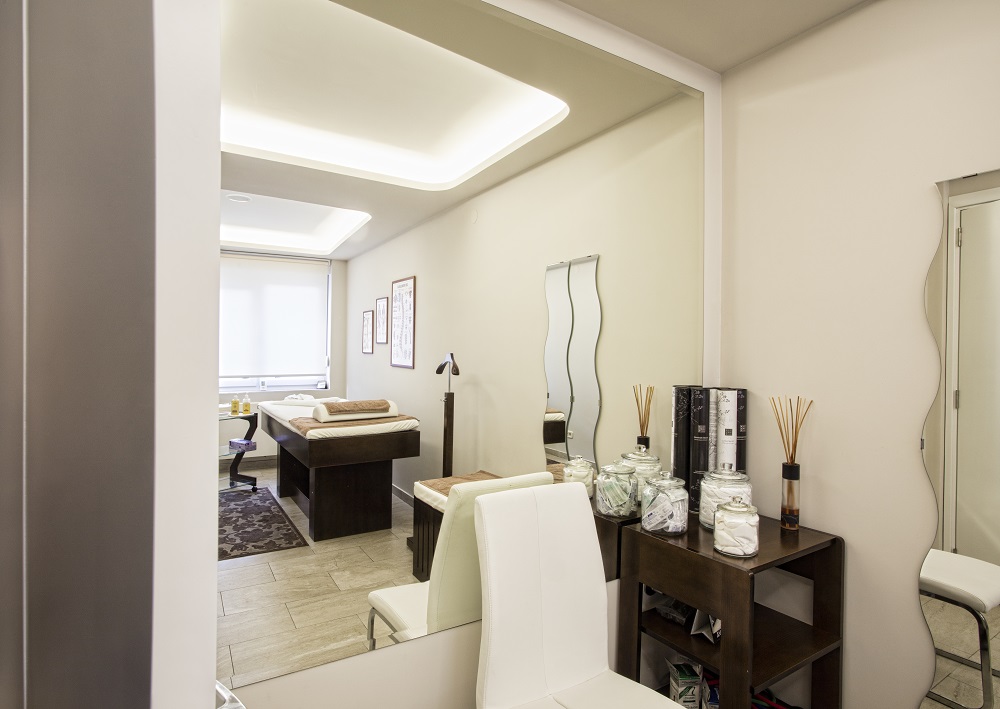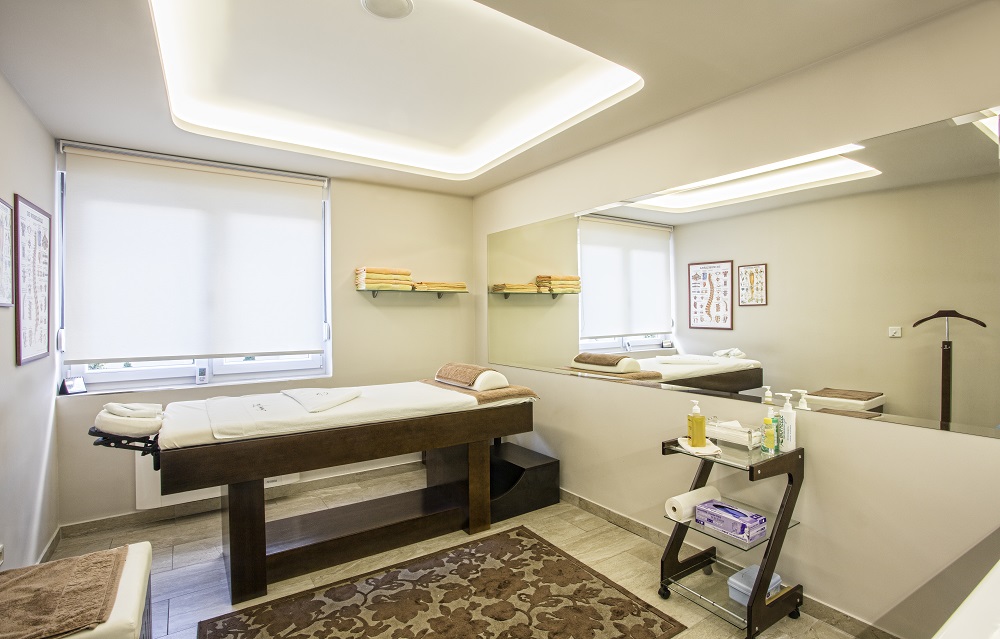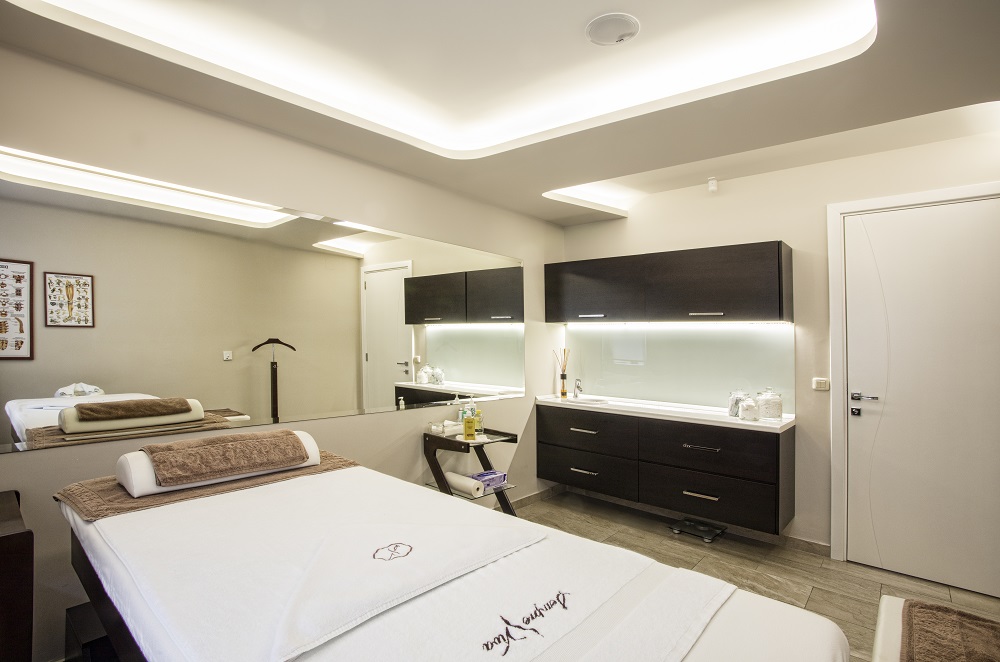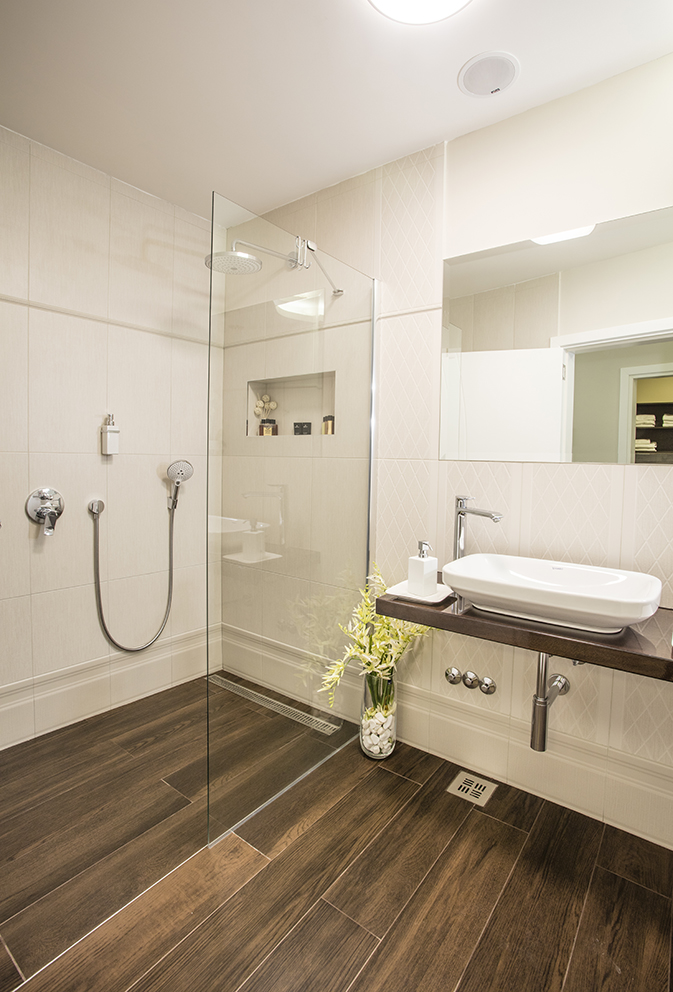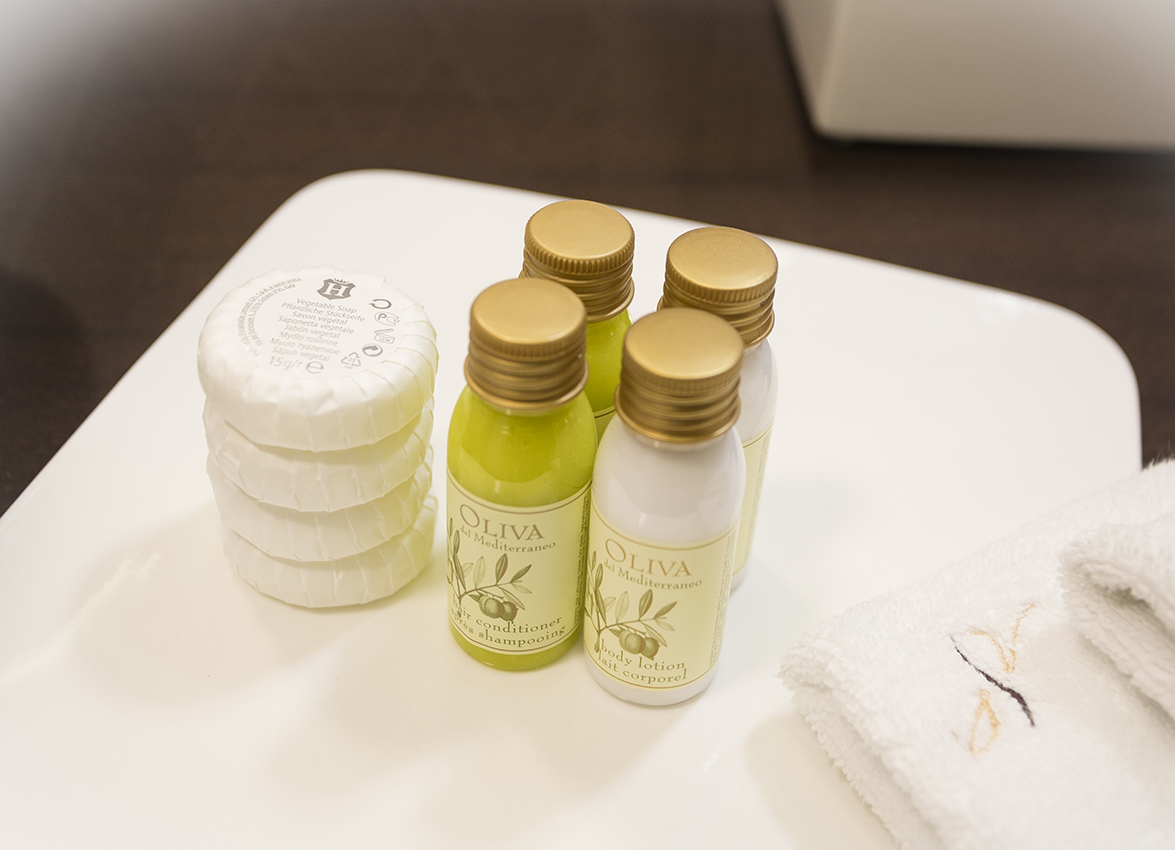 The founder of the Sempre Viva Centre is Dr Marina Markova, an orthopedic surgeon specialist in chiropractics and acupressure, who, thanks to her work and results is one of the leading experts in her field, not only in Serbia, but in the whole region of former Yugoslavia.